5801 E. 41st Street  Suite 500 Tulsa, OK 74135-5619

( NW Corner of 41st and Skelly Drive )

Telephone: (918)628-0311

email:drstan@familydentisttulsa.com

           frontdesk@familydentisttulsa.com

Website by Betty@promotingtulsa.com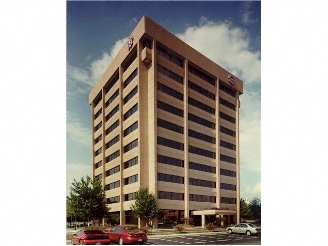 We offer a variety of services including Family Dental,  Cosmetic, Bleaching, Veneers, Orthodontic (braces, aligners), TMJ / TMD, Periodontal, Implant, Root Canal / Endodontic, Oral Hygiene, Headache Prevention, Surgical, Sedation and Anesthesia Services.

Welcome to FamilyDentistTulsa.com, The website of Stanley S Groom DDS .

We are delighted to have you visit us. The purpose of this site is to introduce you to our practice, its people and services. Here you will find information about your dentist and our friendly and professional staff. You will also find information about locations and hours of operation.

Make an appointment or ask a question .

Name:

Email:

Phone Number:

Make an appointment or ask a question

HELP US HELP YOU

If you would like to make an appointment or have a question, we'd love to hear from you.

Send us a quick note using the form to the right or call us at (918)628-0311

Save Time

Click on the pen below to download the patient history form, print it out, fill it in, and bring it in to our office. If you have trouble with this, Please call us we will be happy to fax you a copy.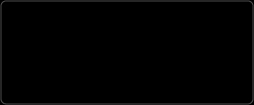 BUSINESS HOURS

Monday  9:00am - 5:00pm

Tuesday 8:30am - 5:00pm

Wedensday 8:30am - 5:00pm

Thursday 8:30 am - 5:00pm

Friday By Appointment only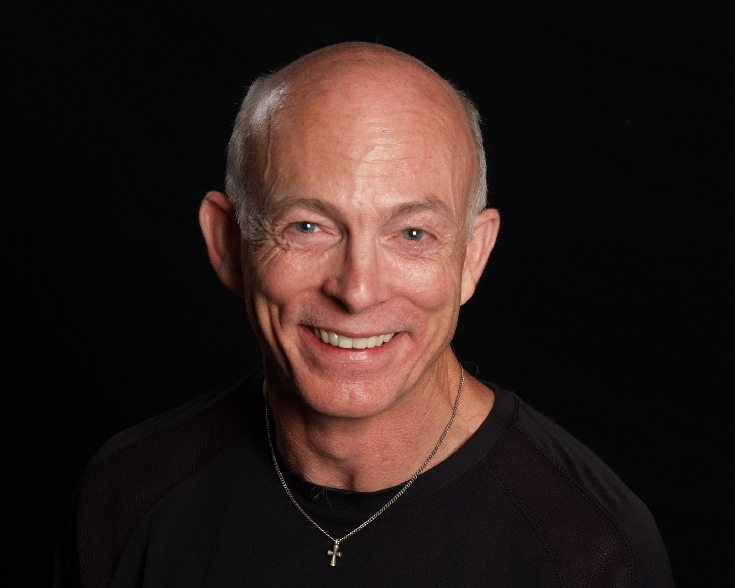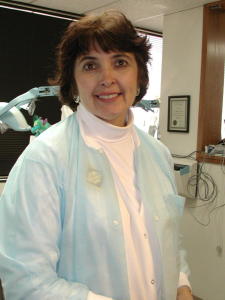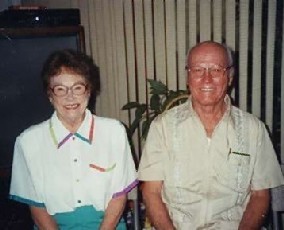 Lois I. Jacobs DDS  Dental Anesthesiologist

Our Founders Dr Hal & Dorothy Groom

Click on Pictures to enlarge or
HERE
for more details